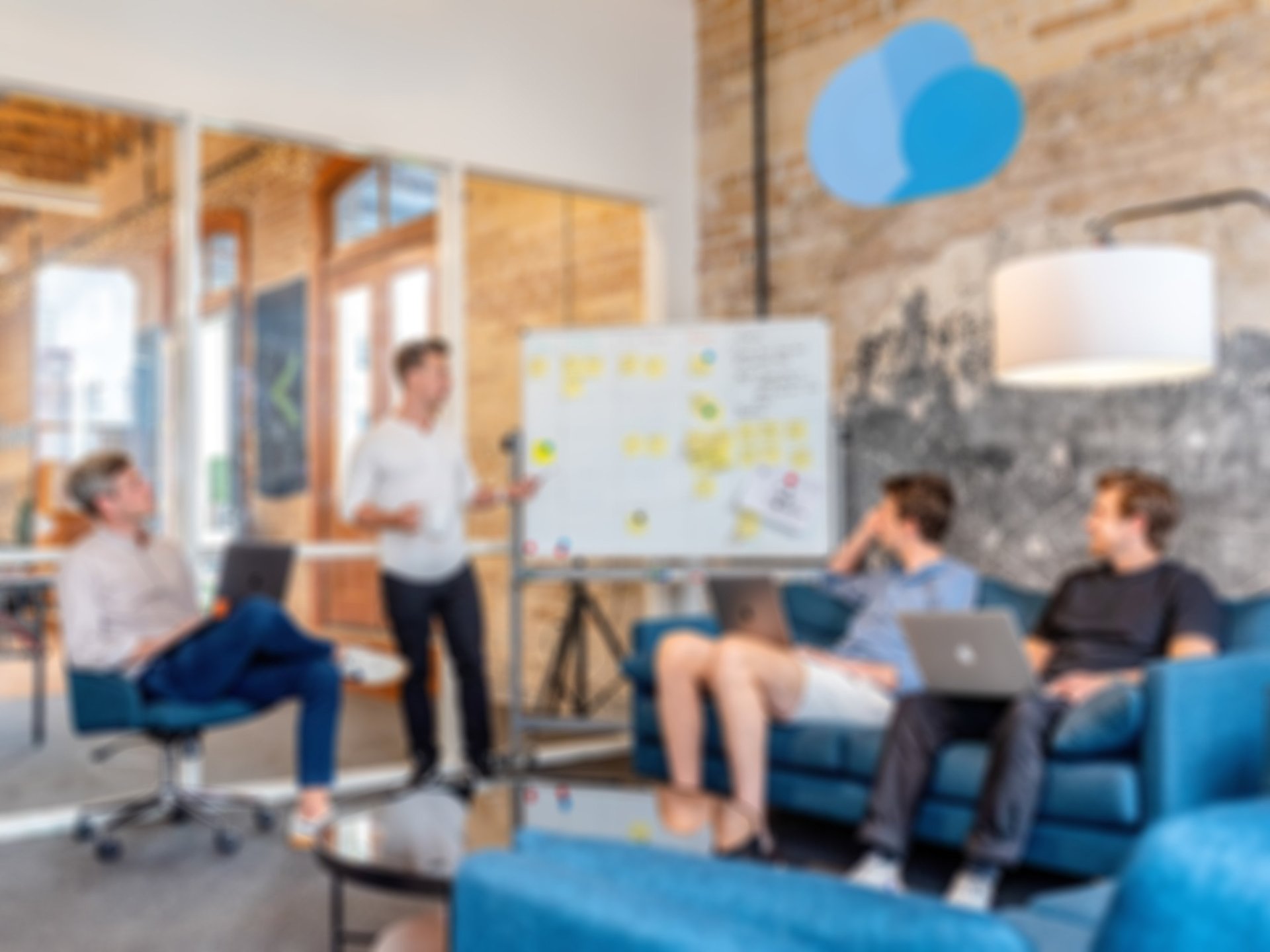 We are a regional Agency with Offices in Jeddah, Dubai, Beirut & Amman – covering GCC regions and Levant. Built on the foundation of local experience with global exposure, we Provide a fully integrated approach that are experts in delivering local Brand solutions, Creative Communication, PR , Digital Technology , Media Solutions & Consulting Services.
Our partners come first with value you will be proud to see delivered.
We are a small team that will help you seize opportunities quickly and easily.
We are your hub, connected to a range of partners that will serve your specialized needs.
We ask questions and do our research until we find the right ideas; the ones that click.
Keeping brand core values & essence as a cornerstone, our strategy is built paving the way for an optimized impact.
Our solutions are derived from brand bespoke ideas to optimize audience reach.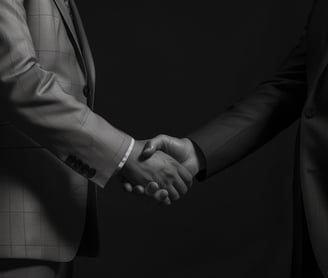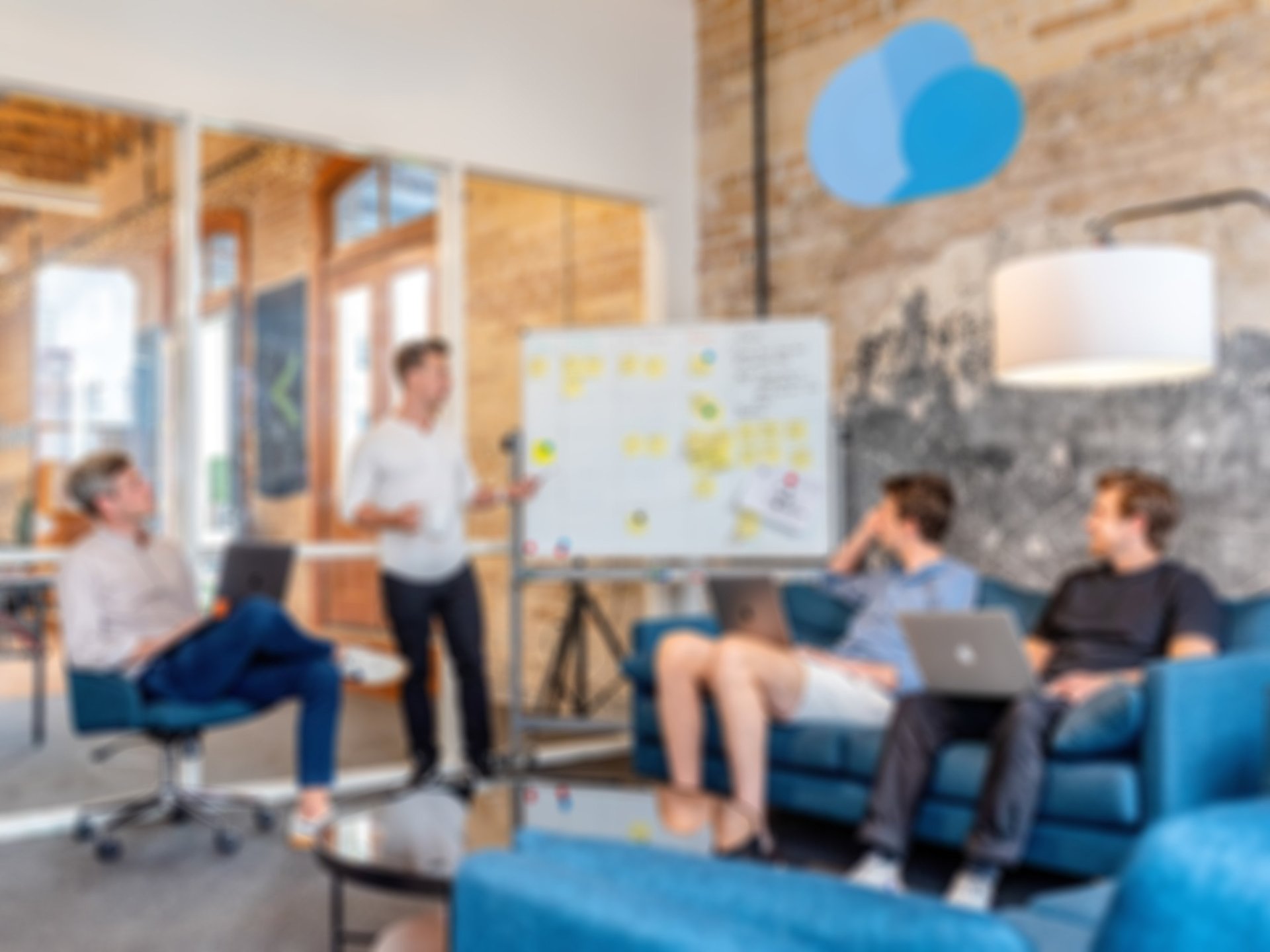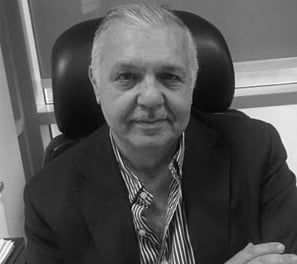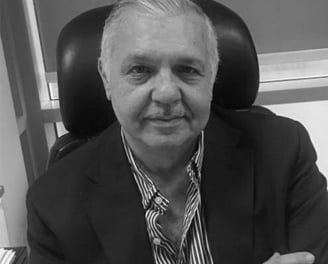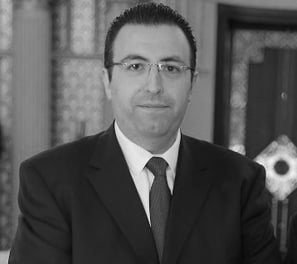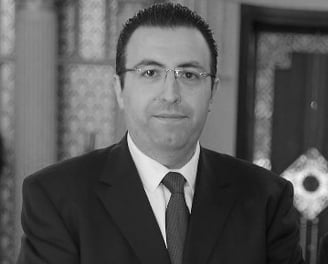 Senior Strategic Creative Director